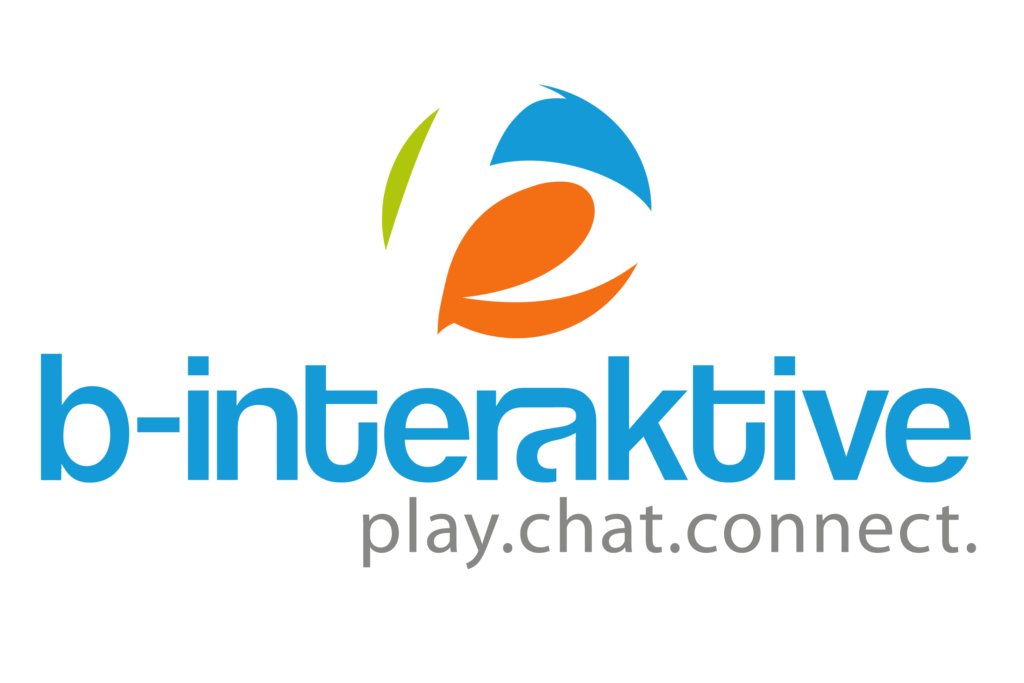 About b-interaktive
What we do
We love mobile games and our mission is to share this passion with you through our products. The core of our international team consists of 16 talented individuals with decade-long mobile games experience working together in Germany and Poland. We have founded b-interaktive in 2011 and today, our multicultural team speaking over six native languages is an established creator of innovative social games for the broad audiences world wide.
Our three pillars are:
focus on free to play real-time social games service that connects players all over the world
marketing and publishing of our mobile games across all platforms and app-stores worldwide
designing mobile games in cooperation with renowned brands and partners


If you are interested in having someone from b-interaktive contact you in one of the following areas, please send an email to the appropriate department.
Game Support: support@binteraktive.com
Game Support: +49 2304 / 338 2393
Business Development: info@binteraktive.com
Marketing: marketing@binteraktive.com (event invitations, conferences, etc.)
Press Inquires: press@binteraktive.com
Employment: jobs@binteraktive.com

Office – Germany
Ostkirchstraße 177
44287 Dortmund, Germany
Office – Poland
Technopark Gliwice
ul.Konarskiego 18C/0-8, 44-100 Gliwice, Poland